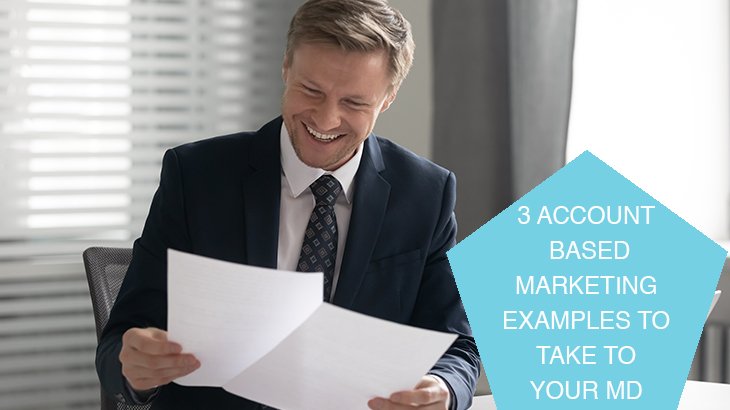 Account-based marketing is an incredibly personalised and targeted approach to your marketing. Every customer is different, so it makes sense that the approach taken to reach them needs to be tailored and specific.
That's where your sales and marketing teams can work together and strategise the best method that they see fit. Your sales team are the ones who speak to your prospects the most, so your marketing team can learn a lot of valuable lessons from them. How to approach them, what language to use and what content to put in front of them at what stage.
When first adopting the strategy, it can be difficult to know how to implement best practices within your organisation. So, to help you get the ball rolling with ideas for your business, this post will outline three of the best account-based marketing examples to present to your managing director.
What is Account-Based Marketing: A Quick Recap
According to HubSpot, the definition of account-based marketing is…
"a highly focused business strategy in which a marketing team treats an individual prospect or customer like its very own market. The marketing team can create content, events, and entire campaigns dedicated to the people associated with that account, rather than the industry as a whole."
The main focus of account-based marketing is to evolve the relationship between sales and marketing teams so that your prospects are turned into qualified leads more effectively. It's a more holistic approach to your marketing and sales. Plus, it'll promote a strong working relationship and quality results.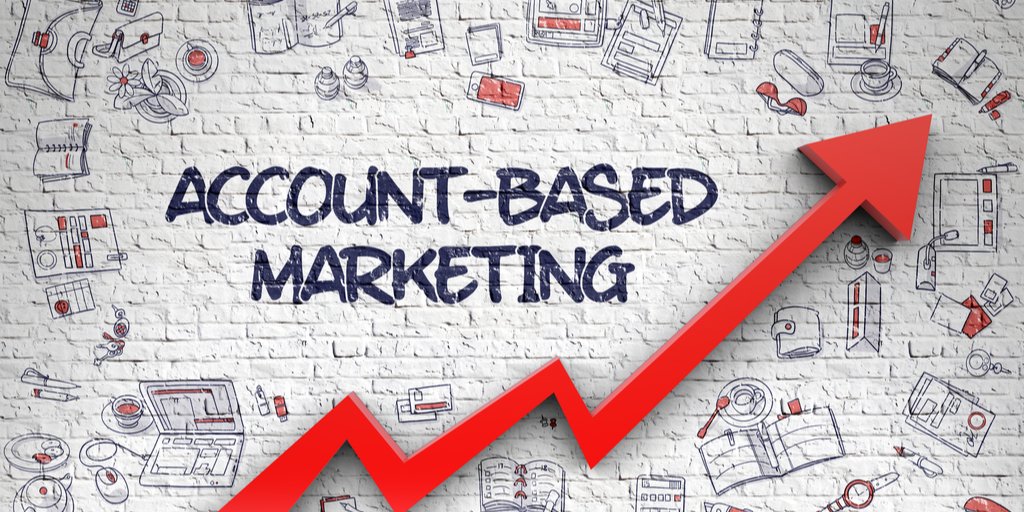 Targeting a New Sector
As your business evolves, you may find that you're dipping into new areas and targeting new sectors. But knowing how to move into these sectors whilst still generating qualified leads and being successful is a challenging thing to carry out. Not only are you entering a sector that's all new to you, but you're also trying to make noise in an area where there's already competition.
A great example of a tech business wanting to emerge into a new market is Hewlett Packard Enterprises (HPE). They're a huge multinational IT business that provides small and large enterprise businesses with IT support, infrastructure and solutions. They wanted to move into the financial and retail industries.
To do this, they needed to cut through the mass competition in these industries to start compelling conversations with their new audiences. HPE and their agency put huge importance on face-to-face engagement.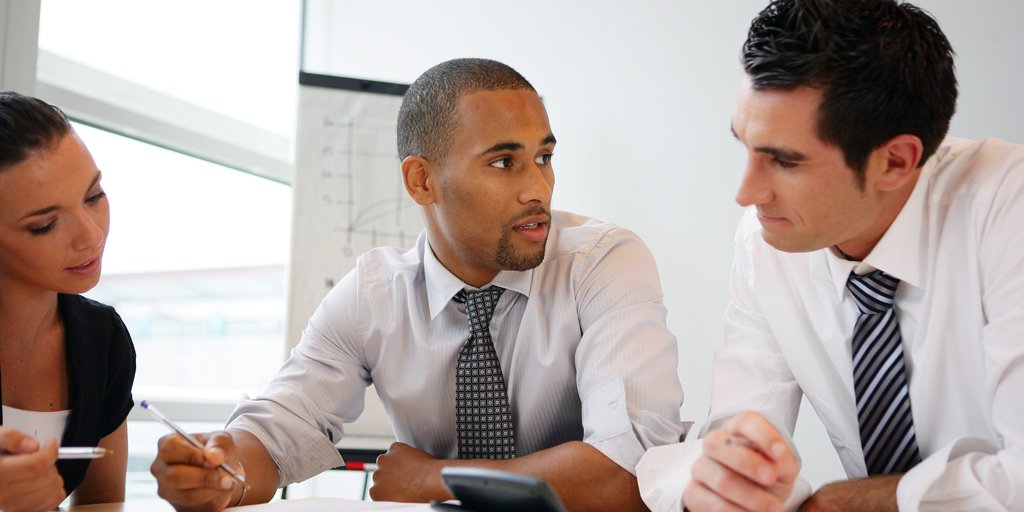 Supper clubs, event marketing and exploratory meetings were a big part of their account-based marketing. These events not only brought their sales and marketing teams together but got their ideal audience all in one place. These events were the perfect chance for leading discussions and offering networking opportunities so HPE could figure out the best way to approach the new market.
As a result of these various events, their team could drive a true relationship between their individual prospects. Targets were smashed and HPE were able to integrate themselves into new sectors seamlessly, all thanks to their account-based marketing.
Jeremy Suddards of HPE said:
"The team has great industry knowledge and has helped drive real intimacy with our key prospects through digital, social and account-based marketing, always with a focus on innovation in our messaging."
Reposition Your Brand
Sometimes things might not be working out quite the way that you forecasted them to. Don't worry, it doesn't mean that your business is a failure or that it's the end – all it means is that you need to reposition your brand in the market.
You may have been trying to compete with businesses who are too hard to oppose or targeting the wrong audience with your marketing efforts. Account-based marketing is great for helping businesses reposition their brands within their chosen market.
Popular mobile company O2 launched its enterprise brand in 2011 to emerge into the crowded B2B market. O2 Business is a supplier of IT solutions targeted at UK companies with over 2000 employees. They supply everything from mobile infrastructure to security in a hope to bolster their clients' bottom line.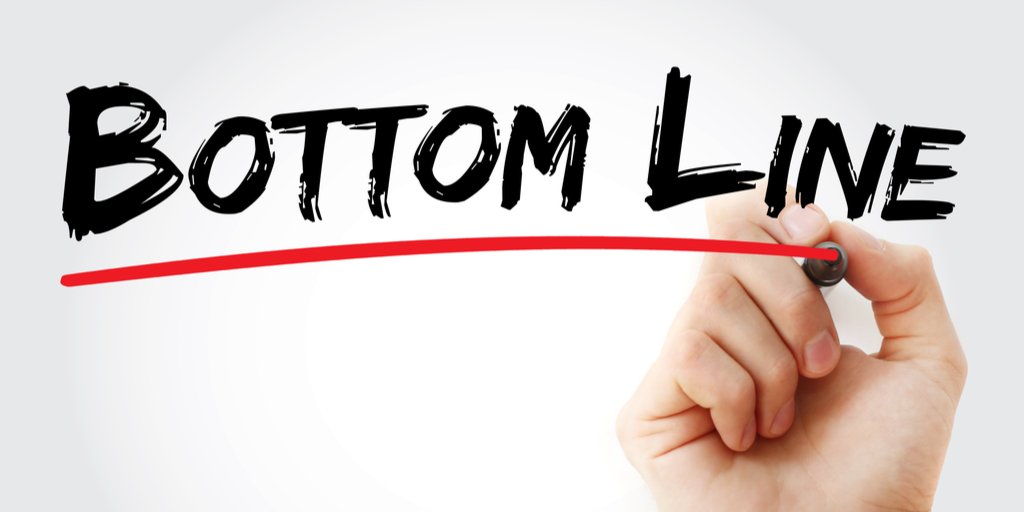 After the initial launch, O2 realised that they still weren't receiving much consideration beyond their mobile brand – which meant that their marketing efforts were turning out to be wasted. As they weren't getting much traction, it made it difficult to get their product in front of the business decision makers that they needed to, for example, CEOs.
O2 had to reposition their brand and marketing to work closely with the sales team so that they could help support the elevation of their overall message to the right senior audience. But not just this, also to help grow existing accounts and win new ones.
One of the main ways that O2 set about repositioning their brand was using an account nomination tactic. They nominated their highest priority accounts that they saw a potential for growth within but were struggling to have the right conversations with.
A series of sales and marketing workshops were held to discuss the framework, proposed message and overall approach. By doing this, the marketing team were able to target their audience based off the behavioural findings from the sales team. This is a much more efficient tactic as it makes it easier for the sales team to close a lead after your marketing team has nurtured them down the buyer's journey.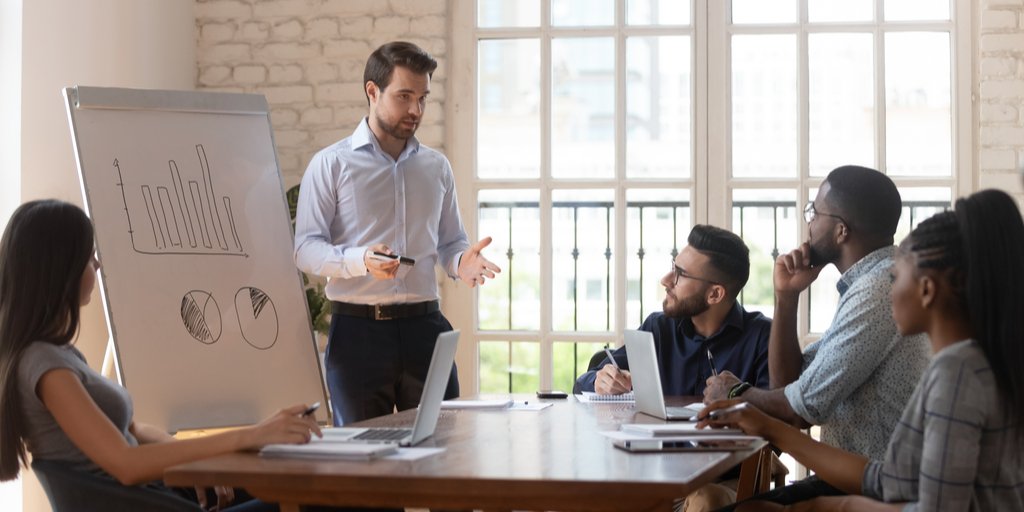 The results after their brand repositioning were astounding. O2 business now operates with a seven-figure value of closed business and a seven-figure pipeline value too. They acquired new c-level contacts, including some that were previously untouchable. A great example of the results that you can achieve with account-based marketing.
Billy D'Arcy, MD of the enterprise and public sector business, O2, said that:
"We haven't seen traction like this before with any campaign. And we could measure this not only through the engagement rates, but the reaction of our callers received when they spoke to our target accounts. It was one of shock – but also intrigue. How had we calculated these figures? Where did the insight come from? An incredible result."
Rise Above Competition
If there's one thing that all businesses have in common, it's that they want to be better than their competition. Fact. No company wants to be seen as being inferior to their competition and account-based marketing has helped many B2B businesses stamp their mark on their industry and excel around other businesses.
Couchbase is a Not only SQL (NoSQL) database like no other. They provide enterprise businesses with the capabilities to run critical applications on a highly scalable and readily available platform. In order to rise above other well-established businesses, Couchbase used a lot of the core account-based marketing pillars to get where they are today.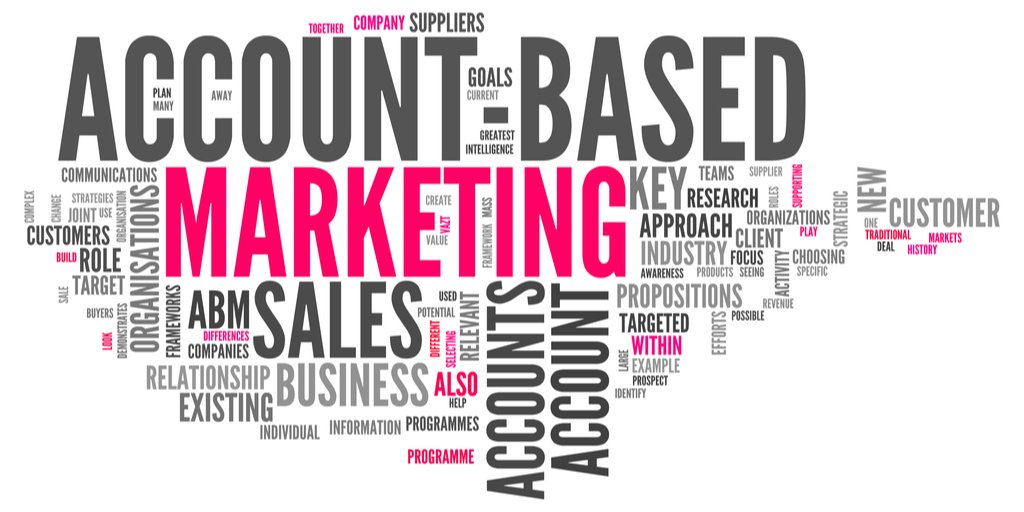 They had a handful of high-value customers but a longer list of lower-value customers. So, they wanted to increase their average order value (AOV). To do this, they needed to cross-sell and upsell into high-value existing customers, while still attracting new accounts too. However, they were competing against more well-known platforms, like Oracle. So, Couchbase needed to make their mark on the industry.
Within their account-based marketing strategy, their sales and marketing teams ran buyer persona workshops. This helped both departments understand the customer more clearly and ensured that everything they did was aligned with their ideal audience. From buyer personas, you can see clearly where your target audience is facing challenges and try and ease their pain points.
If a viewer comes to your blog and can find some real value within it, the chances are that they're going to return time and time again when they have another issue. It's all about gaining the trust of the visitor and an account-based marketing approach can help you achieve that for sure.
Not only did they outline buyer personas but they also carried out a lot of research around keywords. This helped make sure that their content was SEO-rich so that their ranking would be a lot greater. Think about it, where are you most likely to get noticed, on the first page of Google or in the deep depths?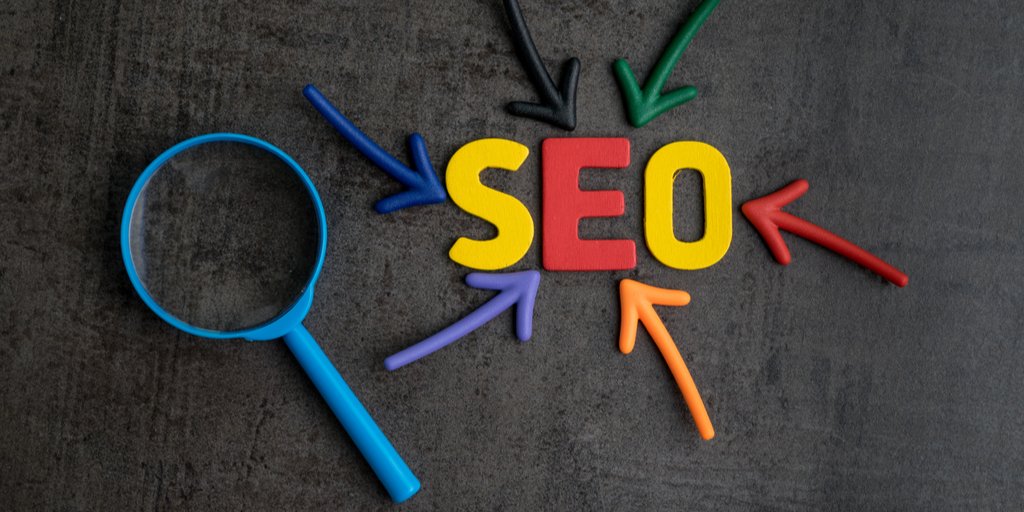 Keyword research and persona development were key for making sure the right content was in the correct place at the optimal time for Couchbase. And their results reflect this too. A seven-figure sales pipeline has been generated and thorough analysis shows that their accounts are fully engaged throughout their archive of content.
Luke Whitehead, EMEA Marketing Director at Couchbase said:
"To date, we have pulled together some very detailed reporting to show which accounts are engaging, where those accounts were originally (new or existing Couchbase accounts) and their relevant account score."
Account-Based Marketing Can Help Your Business Too
You've seen how account-based marketing has helped these global businesses, now it's time for you to see how it can help your B2B tech business grow too. Not only will it bring your sales and marketing teams closer, which will boost morale and productivity but it'll also save your business time and money by only targeting the right leads who are likely to convert.
Check out our Complete Guide to Hiring for Account Based Marketing Jobs