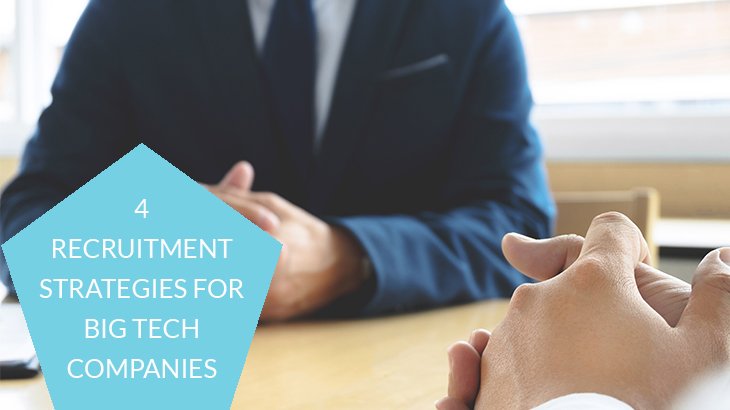 If you're a sizeable B2B Technology business with ambitious plans to grow, then it's essential that you have an effective recruitment strategy to help you hire the right sort of marketing talent into your business.
Unfortunately, if your strategy doesn't work, then vacancies can remain unfilled, you may miss your goals, other team members become stretched and despondent, and it can quickly turn into a real headache.
So in this past, I'm going to give you four recruitment strategies to help your business recruitment more effectively.
We'll cover:
Build an Employer Brand
Building a strong and positive employer brand for your B2B Tech firm is a great way to win in a competitive recruitment marketplace.
And especially so, when you're looking to hire a marketer into your company. Because a marketer by their very nature will be taking your brand to market. So they need to buy into it.
But, what is an employer brand?
Well, as Jeff Bezos said, 'Your brand is what people say about you when you're not in the room.' Moreover, an employer brand is no different.
It's what your employees say about working for your business. And what you say to prospective job seekers about what it's like to work there.
A strong employer brand has several benefits:
You'll attract job seekers more easily.

Positions will be filled more quickly.

Recruitment costs will be reduced.

Employee turnover will be reduced.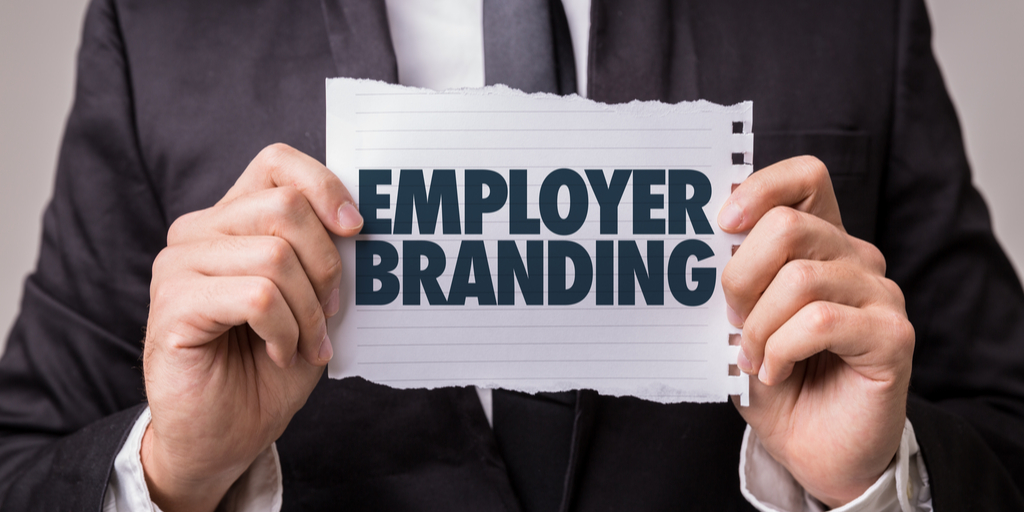 So how do you go about building a compelling employer brand?
The first step is to think about your company's mission, values, where it's heading, and culture. Also, make sure you document this and communicate it to employees.
Moreover, you also want to think about how your employees will help your business achieve its goals. Basically, how will the company's success tie into the benefits they'll receive.
An excellent next step is to survey your current employees about what they think about working in your company. Doing this can help you iron out any issues they might have.
And, more importantly, it will help you create an employee value proposition. An employee value proposition is a promise to your employees about what they'll receive in return for working at your business. And I'm not talking about salary and benefits, because people today want their work to be more meaningful.
Once you have that in place, you can then create a range of assets to use to communicate with potential employees. That could be through blogs, videos, job descriptions and social posts.
Utilise Social Media
During the last five years, the use of social media to help companies recruit staff has increased by 54%. So at this point, it's something you need to take seriously if you want to hire the best B2B marketers into your Tech business.
As is the case of any marketing, you need first of all to find out where your audience hangs out. For us, LinkedIn and Twitter are natural choices, but depending on what type of people you want to recruit, it may mean Facebook, Youtube, Instagram or TikTok.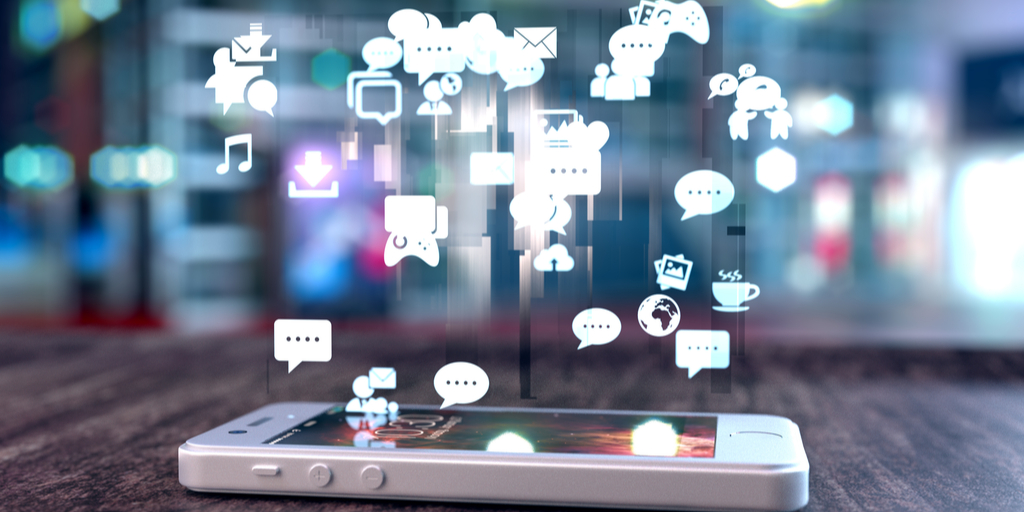 Whatever platform you decide on there are some key benefits to using social media in your recruitment strategy:
Employer brand. Social media is a great channel to use to communicate your employer brand with potential employees. With video, it's straightforward to give people a window into your business. Helping them see what the culture is like before they apply for a job. And apart from promoting live vacancies you have, you can also post information to help people apply for a job in your company. This 'helping first' strategy will show your business to be caring and understanding.
Passive Candidates. Some of the best B2B marketers aren't looking for a job right now. Through social media, you can (politely) interrupt someone with an exciting job opportunity, when they're probably not actively looking on job boards. The main advantage is that passive candidates won't be overly active in the market with other companies, so assuming they're a good fit, it'll be more likely you'll secure them when you make a job offer.
Candidate Engagement. It may be the case that a candidate doesn't make it through your hiring process the first time. They could be an excellent fit for your business in the future. Also, being active on social media means you can indirectly stay in touch with them in case something more appropriate comes up in the future.
Implement an Applicant Tracking System
Whether you choose to work with recruitment agencies or run recruitment yourself, you're going to need a system that helps you manage the whole process from start to finish.
And that's where an applicant tracking system (ATS) comes in. An ATS enables you to electronically manage every stage of the recruitment process, from creating a pool of CV's to search from, to extending a job offer to a candidate, all while helping to create a great candidate experience.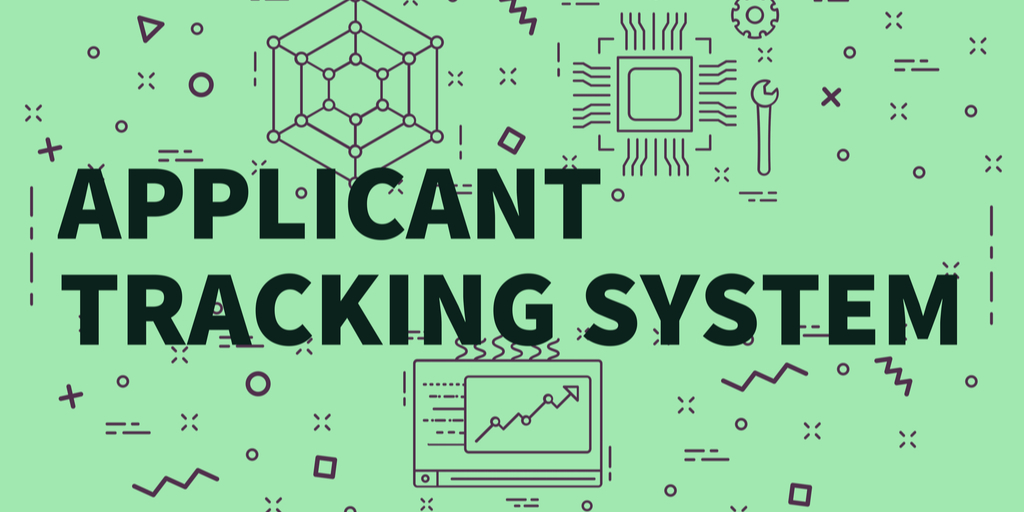 And this is especially important if you're a more substantial business who will invariably do more recruitment.
Internally, you want your hiring managers to know what's happened and already been said to a candidate who is moving along your hiring process.
And, externally, you want candidates to move quickly, be given feedback at the right times and finish the process, thinking you're an efficient and caring business.
Use Niche Job Boards
A lot of larger businesses focus on bigger job boards which can work effectively for a generalist or lower-level jobs. However, what about those roles that are harder to fill?
And that's where niche job boards can help.
If you're a candidate with a specialist set of skills, you're probably going to be looking for a job board that regularly posts jobs that match your skillset. Yes, there may be fewer jobs posted, but you know when they are they're going to be on the money.
And, if you're a savvy company, you can get an advantage over companies that rely on the larger job boards because there usually are fewer companies to compete with there.
Not only will your advert be seen by the specialist candidates you want to recruit, but you'll have a much higher chance of getting an application and ultimately filling the job.
A great way to find out about these niche job boards is by asking your team, where they'd go to find a new job. This simple question may throw up some great new channels to use in your next recruitment strategy.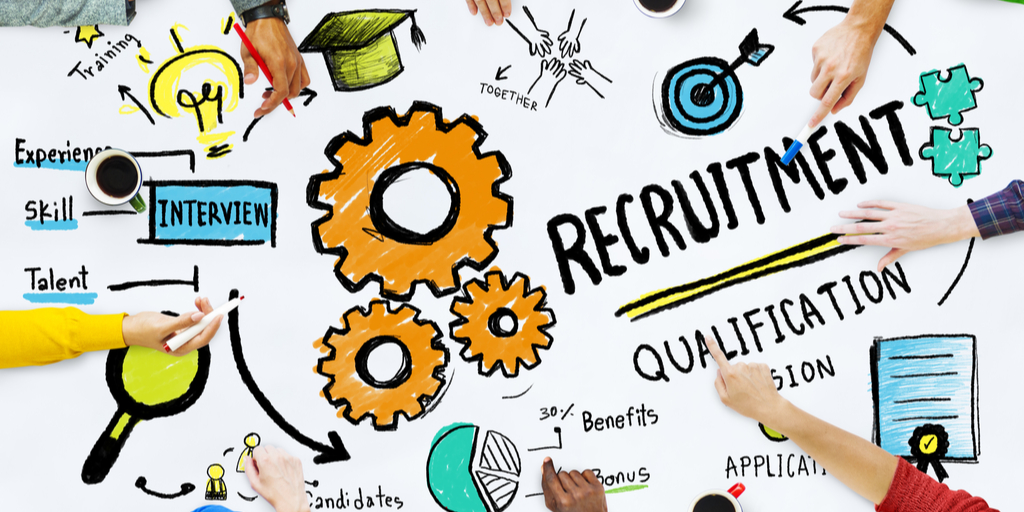 Bringing your Recruitment Strategy to Life
So, now we've given you some key recruitment strategies for your company, we'd suggest thinking overall how your existing process and systems work, and ultimately how they can be improved.
For us, the critical point is getting a strong employer brand and employer value proposition in place. That's the foundation for all your recruitment efforts.