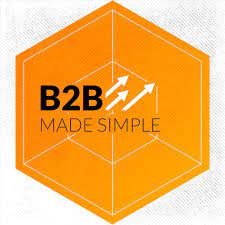 If you're a marketer at a B2B SaaS or tech company, then B2B Made Simple is for you.
On this show you'll hear from seasoned B2B marketers about what they are doing to generate pipeline and revenue for their companies.
With multiple episodes released each week, you'll have a plethora of actionable marketing insights at your fingertips that you'll want to implement in your company right away.