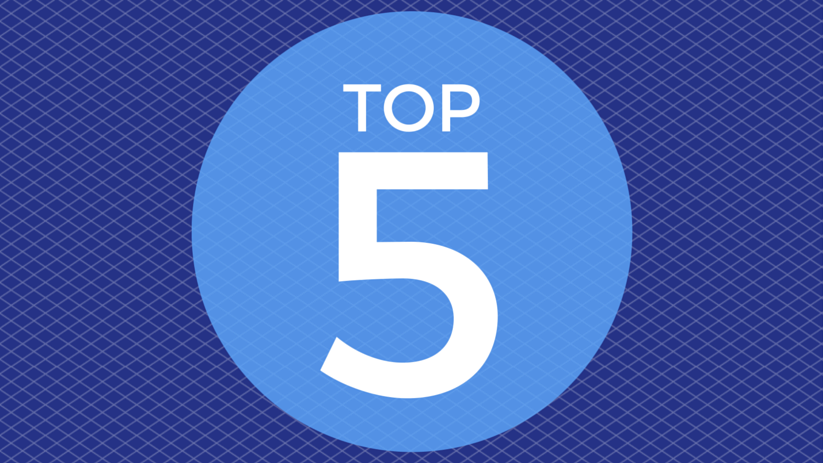 Here's our selection of marketing articles to read this weekend, including brand building, psychometrics hacks, and improving keyword page ranking.
Leveraging Digital For Brand Building
Want to know what the direct impact your communications are having on the customer journey? Peter Minnium provides a definitive guide on what metrics to measure throughout the AIDA funnel.
Read more on Marketing Land
Improve Your Marketing with Psychometric Insights
Neil Patel offers up 8 psychological insights and their marketing applications.  Including the use of certain words and phrases, emotions, colours and images that can boost your marketing efforts.
Read more on Entrepreneur
B2B Marketing Attribution
Check out this data scientist's infographic on the elements on marketing attribution.  The article includes attribution models, marketing channels and attribution metrics then goes on to explain how they apply to the process.
Read more on B2C Community
Who to Follow in the Big Data Arena
Big Data isn't a trend that is going away anytime soon. If you want to learn from the best, Maptive have put together their list of the top 100 Big Data experts to follow in 2016.
Read more on Maptive
Page Keyword Ranking
Have one particular keywords you'd like to rank highly for?  Alex Chris provides his step by step suggestions for improving your page ranking. SEO to the rescue!
Read more on Content Marketing Institute