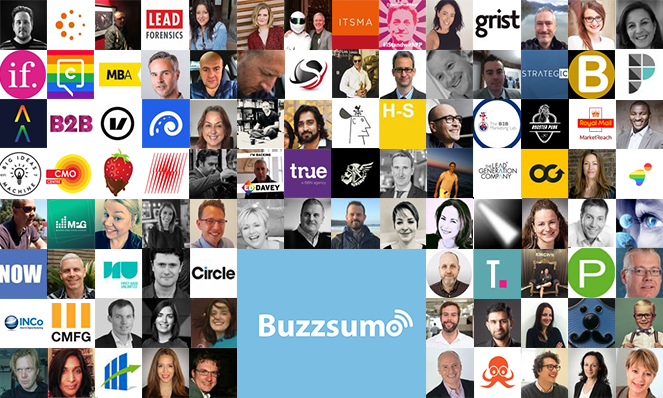 Are you in the B2B marketing space in London?
Want to connect with 2019's most influential B2B Marketing Twitter accounts?
Well, we've used Buzzsumo to identify the Top 100 B2B Marketing Accounts in London on Twitter in 2019.
Well done to everybody that made the list. Scroll down to discover who made it and start connecting with them.
How is this list calculated?
We used Buzzsumo's Influencer Identification Tool to compile this list.
And it's based on the relevancy of Elasticsearch.
Now, I started doing a bit of research into this and to be honest, it was way over my head.
And I think unless you're a developer, it's pretty hard to understand.
So, if you're really looking to get your head around it, then watch the video below.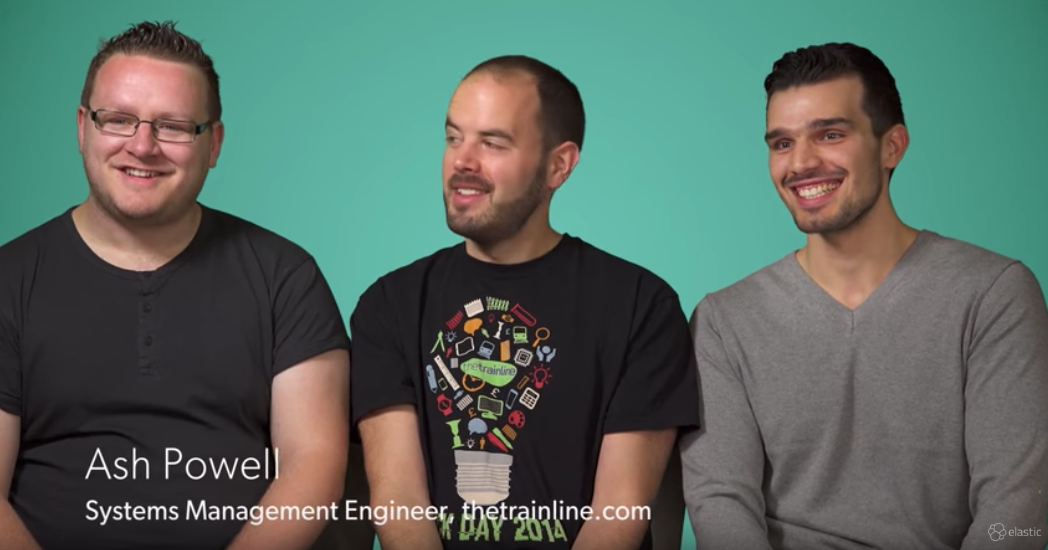 How can you benefit from this list?
Here are a few ways you can use this list to get some benefit from it;
Follow, connect and start building a relationship with these influencers
Learn from how they use Twitter
See what sort of content they share and start implementing their strategies
Share this list and provide value to your own audience
Note; As you'll see below, we've included some metrics from Buzzsumo's Influencer Identification Tool. The rankings of these Twitter accounts may or may not have been influenced by those.
London's Top 100 B2B Marketing Influencers – 2019
Congrats, you made it to the end of the list!