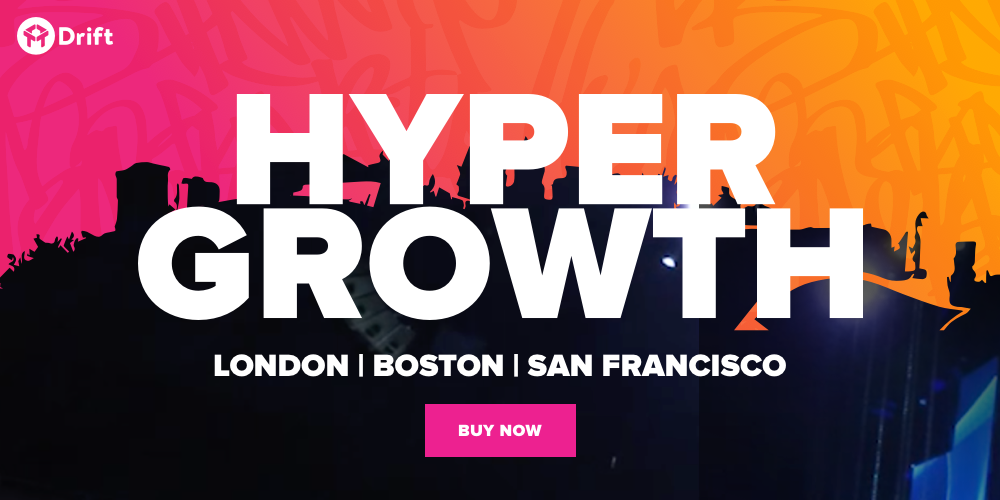 What a day! This was my first ever Hypergrowth event and Drift's first one in the UK.
And right from the off, you could tell it was going to be different….
…graffiti artists, a DJ, and a world renowned beat boxing champ, Grace Savage, to get us underway.
And of course, some inspirational speakers we could all learn from….so here are the golden nuggets that I took away…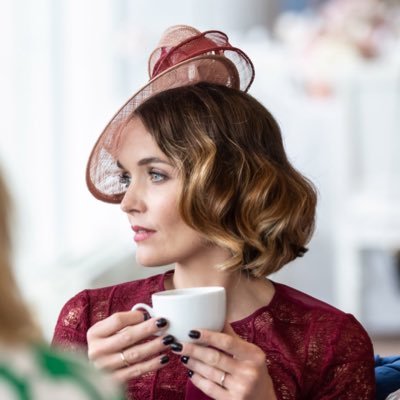 Victoria Pendelton – World and Olympic Champion track cyclist now horse rider and adventurer. @v_pendelton
'Better to be who you are rather than try and be someone people want you to be.'
'Train your mind like you train your physique.'
'I know I have a vulnerability but it I still kick ass.'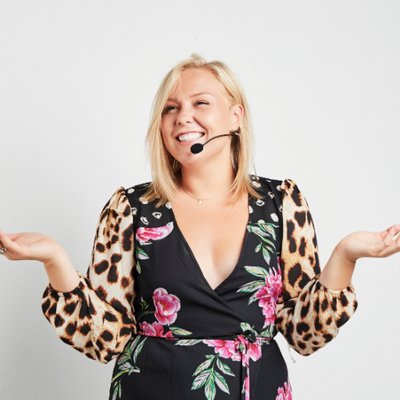 Charlotte Pearce – Passionately curious about humans, Founder/CEO of Inkpact and
presenter of the Humans of Business podcast & video series.
'Customers are our lifeblood yet we treat them as inputs.'
'How is what we look for in love any diff to what sort of customers we want – so how can you create moments that matter and show love to your customers?'
'People forget what you did, people forget what you said but people will never forget how you made them feel.'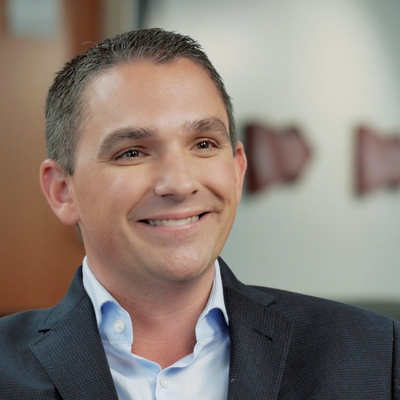 Ryan Deiss – CEO, DigitalMarketer.com // Founder, RivalBrands.com
'Marketing is becoming cool because it's converging with other areas of business: sales, service and product.'
'The anatomy of a 10x marketer;
Eyes – see what's in front and don't try and predict the future – it's about being where your customers are.
Mouth – words are their craft. Think and talk in story, everything is copy, study the old masters.
Ears – listen, talk to customers.
Hands – get your hands dirty, stay up to date on tactics.
Feet – fast, agile, perfect is the enemy of speed (they test often and make messes).
The Skin – it needs to be thick – push the line.
Heart – love their customers, want your customers to win, marketers have empathy.'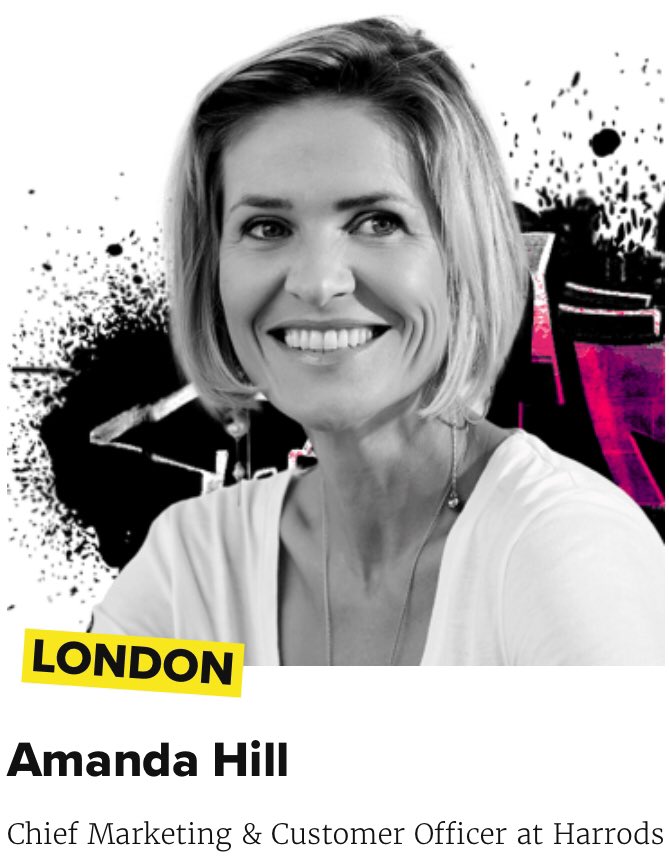 Amanda Hill – Chief Marketing & Customer Officer at Harrods
'5 superpowers of marketers;
Storytellers – makes sense of the world around us
Perspective – you are limited only by your imagination
Power of listening – we can only stand for what we first understand
You – only do what you can do
Courage – find the courage to take the first step forward'
'Teams need a Spark, a Developer, Producer, Team and Completer – you only need to be one of those to be great.'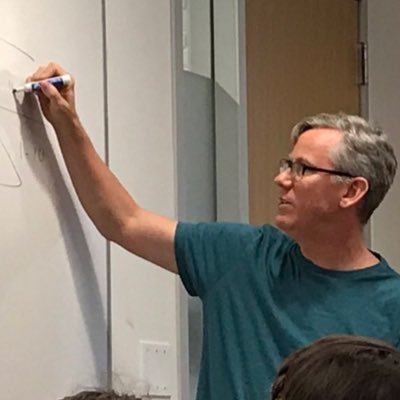 Brian Halligan – CEO of Hubspot, Author of Inbound Marketing book, MIT Sr. Lecturer. Tweets about Inbound, ScaleUps, & Diversity. @bhalligan
'One of our struggles in the early days was developing our personas – we went back & forth – but the best decision was to just make a decision. It helped product, marketing and sales – and really helped us also say no to companies that weren't a good fit.'
'I used to think it was the first product to market would win but now I think it's the first product to delight that wins.'
'It's helpful to have an enemy' – when deciding to name HubSpot Internet Marketing Software or Inbound Marketing Software. Outbound became the enemy when they decided on Inbound Marketing Software.
What would you do differently now to build a company? 'Be an experience disrupter as much as a product disrupter.'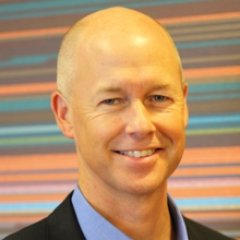 Peter Isaacson – CMO at Demandbase. ABM enthusiast. B2B marketing junkie and frustrated follower of dysfunctional NY sports teams. @peisaacson
'90% of budget is wasted with persona based marketing – wrong person, wrong message, wrong time.'
'The most successful company's focus on a blended approach to ABM across types of accounts – one-to-one, one to few, one to many – expansion in account, drive awareness in initial accounts and focus on a vertical or size of business.'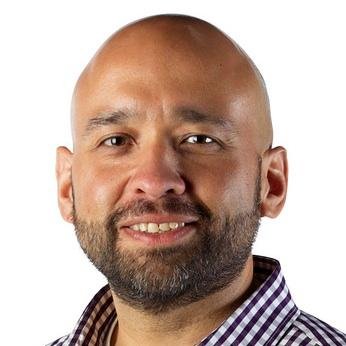 David Cancel – CEO at Drift. Author of Conversational Marketing book, Harvard Business School EIR. @dcancel
'We now live in a video world first, and there are 4 Big Benefits of Video;
Attention
Retention
Responses
Revenue
Why is video working so well?
People do not want to talk to salespeople as the first step in the process.
So, what do you do if you're in sales?
You have to build trust – and I believe it's built through personal connections and conversations.
So today we're launching Drift | Video.'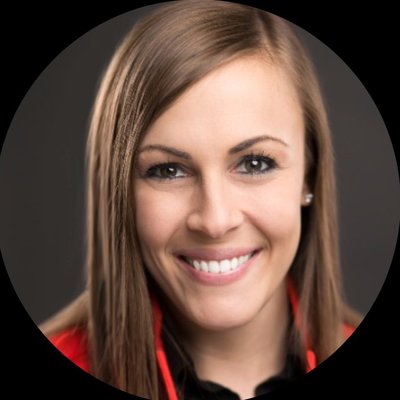 Sarah Kennedy – Chief Marketing Officer at Marketo, an Adobe Company
'Gut check moments are life's greatest growth gifts.'
'You must overcome all the failures of the leaders that came before you.'
'The Marketing – Finance Alliance – is the most critical to a CMO's early success.'
'No CMO is ever fired for justifiably going over budget.'
'Customers make everything better – I'm constantly staying connected to my customers, they're my lifeline.'
'Work ethic + trust = IQ.'
'The right leadership team – Redirect quickly. Assess 360 degrees constantly. Exit thoughtfully.'
'Every CMO's no.1 job is change management.'
'Don't just win. Run up the friggin' score.'