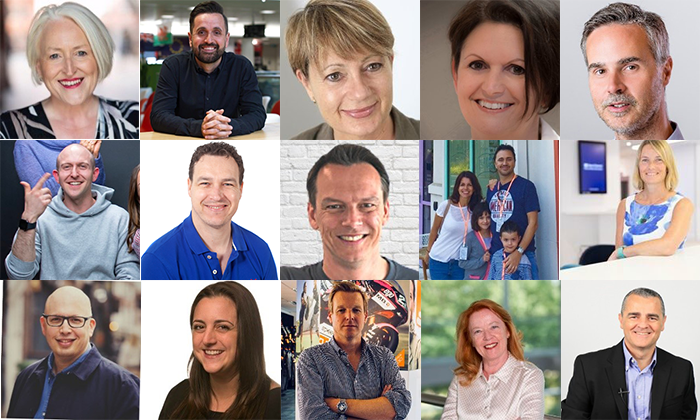 Over the last 12 months, I've had the pleasure of interviewing over 25 of the most influential leaders in B2B marketing on our Podcast.
And during that process, I've learned a lot about what makes these leaders the successful people they are today.
There have been many similarities – but one that stands out is their willingness to learn.
None of these amazing mentors profess to know everything.
Yet all of them talk openly about what they do to improve their skills and learn new tactics.
They don't see, not knowing something, as a weakness.
And I know first hand, that to get anywhere in work today, we all need to take charge of our career.
And an easy way to do that, is reading!
So, as part of our Podcast, we always ask our Mentors, 'what is the book you'd recommend the most to B2B marketers?'
And here is that list;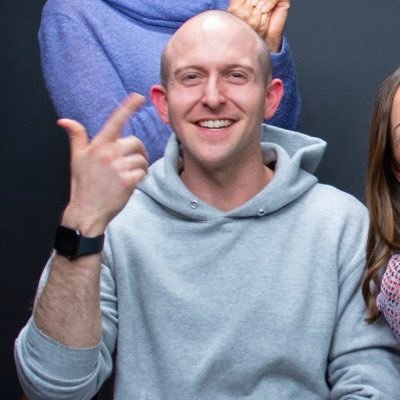 Dave Gerhardt is VP of Marketing at Drift.com and recommends Ogilvy On Advertising.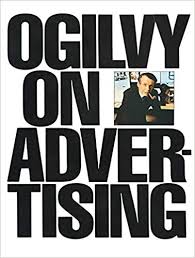 For anyone who wants to improve their copywriting, and ultimately their ability to improve conversions, then studying the past masters is a great start.
And there's no better start than the legend that is Ogilvy.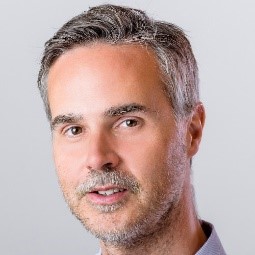 Joel Harrison is Editor-in-Chief at B2B Marketing and recommends What Got You Here, Won't Get You There.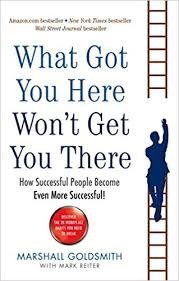 I was fascinated to hear about Joel's story.
Particularly about stepping out of his comfort zone to help B2B Marketing grow.
And if you're looking to overcome what's holding you back then this a great book to start with.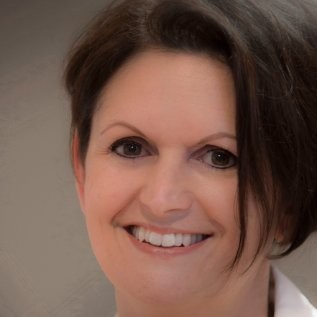 Christine Bailey is CMO of Valitor and recommends Smarketing.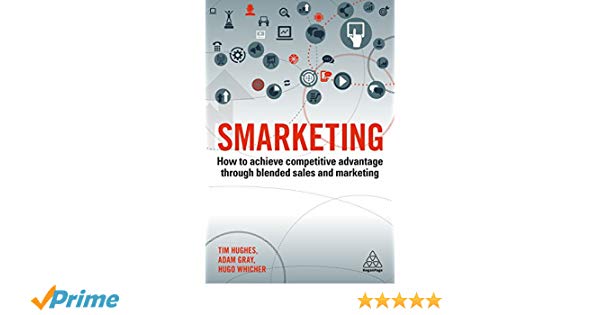 It's a common challenge I hear about in B2B marketing.
How do align sales and marketing for success.
And Smarketing is a great resource for any modern marketer.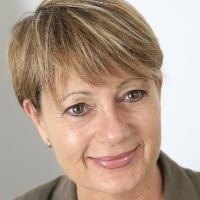 Heidi Taylor runs a boutique marketing consultancy for B2B and professional service companies and recommends B2B Marketing Strategy.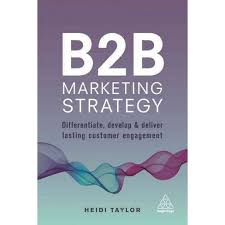 When I interviewed Heidi, she had just published her own book so it was great to help promote it.
And when I read it, it was great to learn about some of the struggles that B2B marketers are facing today and how to overcome them, in a practical way.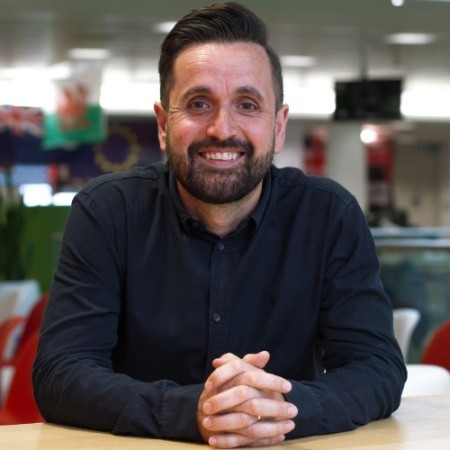 Mark Green is VP of Marketing, EMEA at Rackspace and recommends Will It Make The Boat Go Faster.

I've often thought that business can learn a lot from professional sport.
And in this book, Ben Hunt Davis (who's an ex Olympic Gold Medal winner) and executive coach Harriet Beveridge show us how those very strategies can be used to improve our lives in business.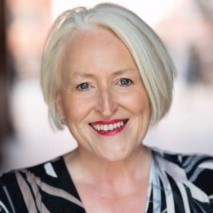 Catherine Maskell is Managing Director of The Content Marketing Association and recommends More Balls Than Most.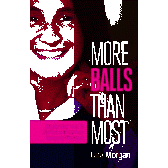 A practical yet funny insight into how Lara sold her company for £20m and yet tried to juggle her work with her family. Lots of compelling stories and practical ideas.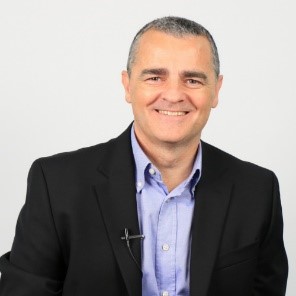 Lucio Furlani is CEO and Founder of Crescendo (previously CMO EMEA of HP) and recommends Predictably Irrational.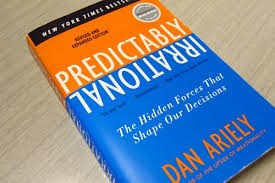 Being a successful leader means you have to be able to work with others. And I've come to realise over the years, that that starts with knowing yourself.
And this book helps you understand who you are so that you can make better decisions.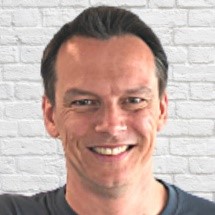 John Webb is Founder and Agile Marketing Coach at Get2Growth and recommends Hacking Marketing.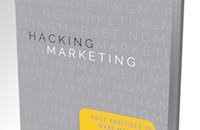 More and more we're seeing roles like Growth Specialist at our Tech clients.
And this is a book that touches on many of the great techniques those marketers use.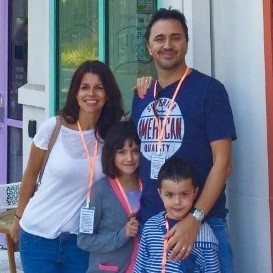 Miguel Adao is VP Marketing at Petco (previously Snr Marketing Director at VMWare) and recommends Heroic Leadership.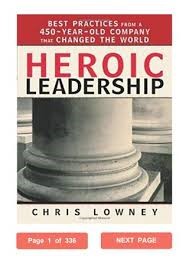 During my career I've worked for some great leaders, and unfortunately, some poor ones too.
And in this book the author breaks down the key principles in being a great leader, so that you can apply it in your company.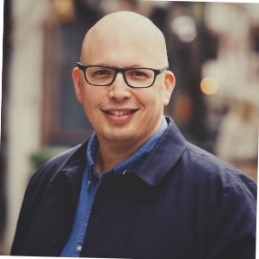 Mark Choueke is Creative Director and Co-Founder of Rebeltech and recommends Be More Pirate.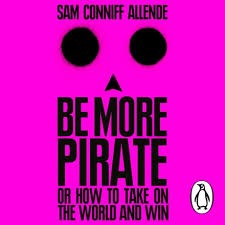 I must admit this is one of my favourite books.
Because I think it resonates with what we're trying to do in our company.
So, if you're looking to stand out and ultimately have more success, then stick this one on your list.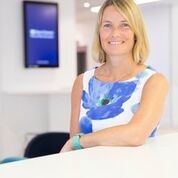 Sarah Speake is Founder of Speake Up Consulting and ex CMO. She recommends Self Made.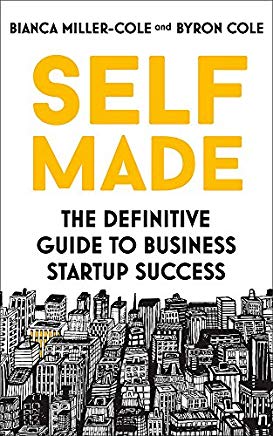 Written by a serial entrepreneur and an Apprentice runner-up (don't let that put you off!), this is an insightful and informative book about everything from starting a company to exiting, and everything in-between!
For any budding business owners out there, this is a good read.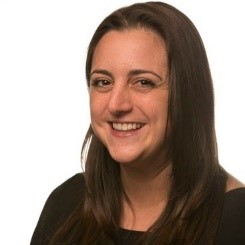 Lisa Vecchio is Snr Brand and Marketing Manager at Expedia, having previously been Head of Marketing at Lantum.
She recommends Lean in.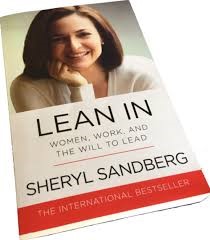 Whatever you think of today's technology giants, you can't argue with the authority in this book.
An insightful read for the business ladies (or men) out there.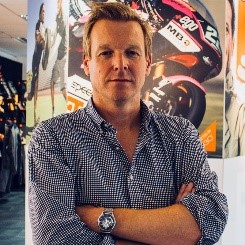 Mostyn Thomas is General Manager and ex-CMO of D30 and recommends Tipping Point.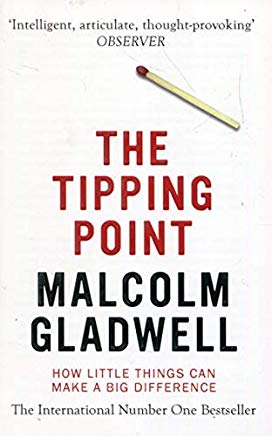 Getting into the subject of how ideas spread like wildfire, this is a book for anyone who wants to use ideas, trends and social behaviour to make the world a better place.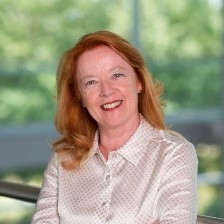 Deborah Robertson is Head of Demand Generation at Concentra Analytics and recommends Feel the Fear Do it Anyway.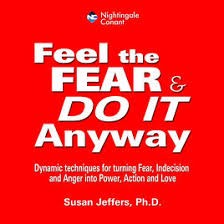 I must admit, I think I had the fear before starting the podcast.
Would anyone want to be on it? Could I interview these rock stars?
If that sounds familiar in your life then there are some great tools you'll find in this book to help you get over those fears.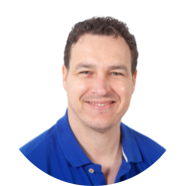 I had to include our very own Matt Dodgson is this list because he's responsible for our marketing and he's a total book nerd!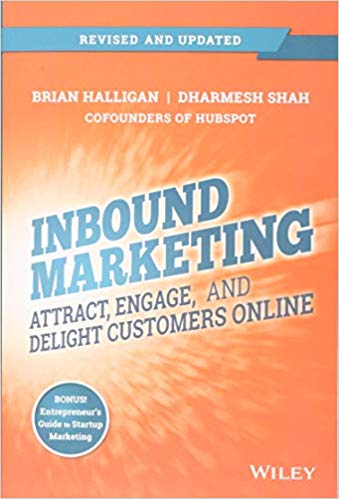 'I had to include this book because inbound sits at the heart of our philosophy here at Market Recruitment.
Plus we use Hubspot, which is an incredible tool so I'm such a Brian and Dharmesh fan anyway.
However, if you're looking to get started on your inbound journey, then this is a cracking read.'
I hope you enjoyed reading that list.
Each book is hyperlinked so feel free to click and add them to your list.
So, what book would you recommend the most?