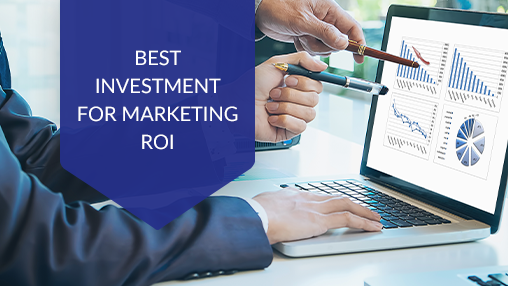 Forget email platforms, marketing automation, social media monitoring, analytics systems, content marketing plans and web optimisation tools.
If you're in a marketing role whether for an agency or in a client-side role, the single biggest investment, of course, is great coffee!
This blog is obviously a bit of fun, but the evidence is there;
A study from the journal PLOS One reports that 200 milligrams of caffeine prods the brain to identify words and phrases more quickly.
Caffeine also ramps up your brain's energy levels. More energy equals enhanced memory, ability to focus, problem-solving, and general cognitive function, according to a Nutrition study that reviewed scores of scientific research on caffeine.
So, more importantly, where are the best places in London to get your coffee fix and achieve a better marketing ROI?
The Coffee Stop UK Awards are the brainchild of coffee lover and author Chris Ward whose best-selling book, Out of Office, which is about working more creatively by escaping the office for coffee shops. His London Coffee Stops Tube Map of the best coffee shops near each London Underground station was seen by over three million people in two weeks last year! There's bound to be one near your office.
As for the winners, Four Corners Cafe took the Best Coffee Shop in Britain award and being only 5 minutes from Waterloo or South Bank they're ideally placed for all the marketing professionals commuting into town.
As for the Best New Coffee Shop, that went to Two Door Down in Camden. Well done guys, great coffee, and cakes!
So with this new knowledge, how much have you apportioned in your marketing budget for coffee? Surely the CEO will appreciate the evidence and ROI, all for only a few pounds.
Is coffee the best marketing investment in 2016? Where do you like to get your hit of Java from?