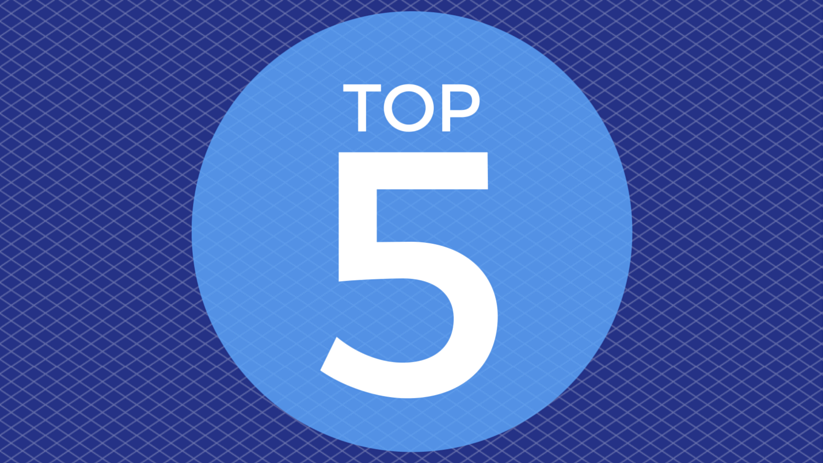 ELUSIVE MARKETING ROI
Are you a B2B marketer struggling to show value from your marketing spend? Here's a quick read with 4 suggestions on mastering ROI in B2B Marketing.
Read more on Strategic Guy
GMAIL'S IMPLICATIONS ON MARKETERS
There are an awful lot of people that have Gmail accounts. Just a billion or so. Did you know that they've recently updated their system to include more security measures which could affect the way you send your marketing campaigns?
Read more on Return Path
MARKETING PARADOXES
Ever noticed that, as a marketer, you're expected to be 2 things as once; an artist and a scientist? Here are 7 of the most common paradoxes marketers need to embrace to be successful in today's connected world.
Read more on Social Mediopolis
IMPORTANT QUESTIONS TO ASK
When evalutating your company's strategies, what questions should you be asking? Are you asking the right questions that consider both performance and outcome? This article outlines 3 important ones to start with.
Read more on MarketingProfs
EMOTIONS IN B2B MARKETING
To say the B2B purchasing cycle is completely devoid of emotions is false; we are all human after all. Valerie Levin from Oktopost makes the case for using more emotion in B2B marketing including the "Golden Circle". What's that? Read the full article below and get ready to be convinced.
Read more on Oktopost