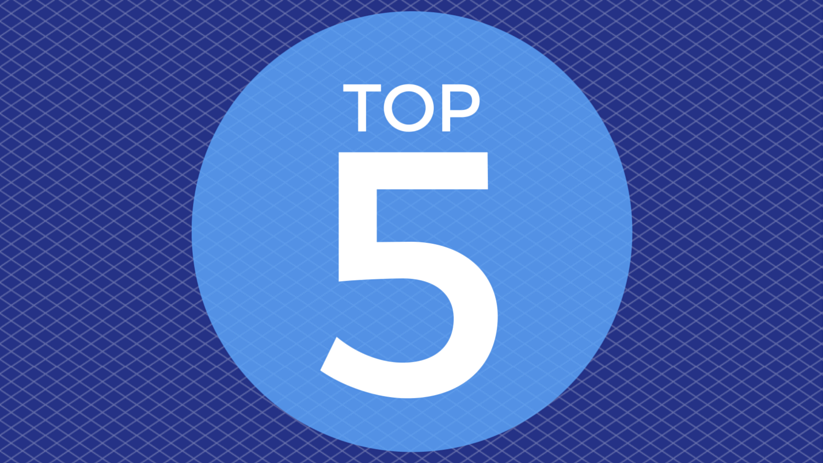 Here's our selection of marketing articles including mastering the conversational style, automation of social media and what can go wrong when you copy tactics.
Conversational Style
Using a conversational style for your content marketing, can immediately put the reader at ease and help build a sense of trust. For many though, after many years of grammer lessons, it can actually take some effort to abandon the conventional rules and start that sentence with 'but' or 'and'. So how do you nail the conversational style and make it appear 'unwritten'?
Automate or Not to Automate
Social media allows people to start conversations but can require a lot of time and effort to maintain the relationships. In this article, Timothy Hughes provides two sides of the argument on whether or not to automate social media
Social Media Tools
While you may not want to automate every aspect of social media management, it does help to have some help with the background tasks. Social Media Examiner offers up 9 tools that will help you be more productive and get back to communicating.
7 Demand Generation Experts You Should Follow
How exactly do you create demand for you company's products or services? This list of demand generation experts is a great place to start getting inspired. But be careful as discussed in the following article – simply copying tactics isn't going to work.
Don't Be A Copycat
Neil Patel discusses why it can be dangerous to simply copy your competitors marketing tactics without truly understanding why they work. He covers product-audience mismatch, ineffective opt-ins and how popular tactics can actually begin to decrease in effectiveness.