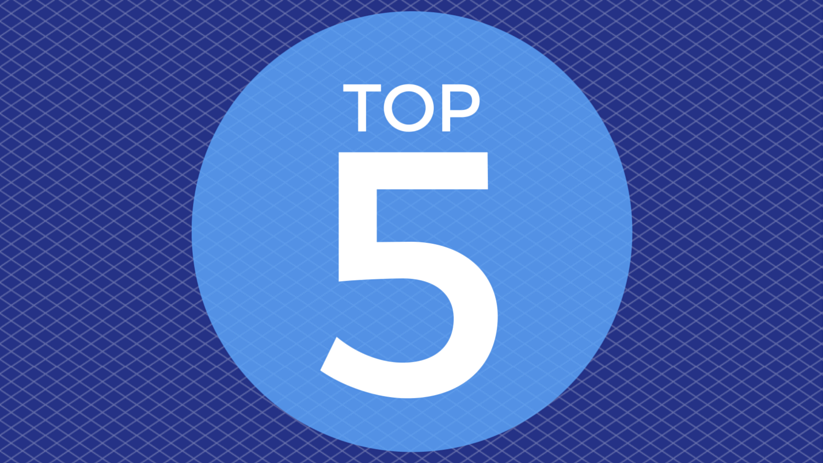 Here's our selection of 5 marketing articles covering the changing nature of SEO and the digital mindset. Also includes the benefits of inbound marketing and improving marketing productivity.
Marketing Productivity
Want to be more efficient in marketing? The following article suggests fundamental changes that anyone can use to become more productive. Getting down to the basics, including one tactic in particular that I will be testing out myself: singletasking.
Read more on Jeff Bullas
Build Yourself A Fortress
What comes to mind when you think of a fortress? It's built for defensive attacks, sturdy and secure. They last forever. Including the Inbound methodology can provide a lot of benefits to a company. In his article, AJ Agrawal provides three compelling reasons that inbound will help turn your company into a fortress.
Read more on Forbes
The New Digital Mindset
How do you know if your company is including enough digital? This is an interesting podcast on the importance of adopting the digital mindset and the impact is has on companies. And in particular marketers. Industry experts Mark Schaefer and Tom Webster weigh in. Skip to about the 7 min mark for the main event.
Hear more on Business Grow
The Changing Nature Of SEO
SEO is notorious for being difficult to keep up with. And it looks like it won't be slowing down anytime soon. This article considers how our search patterns are changing SEO and how it will likely be completely evolved in five years time.
Read more on Hubspot
Influencer Campaigns
Using Toyota as a case study, this article discusses how launching an effective influencer campaign includes a variety of marketing tactics. Kristen Matthews offers 6 strategies to you can borrow for your next influencer campaign.
Read more on Convince and Convert