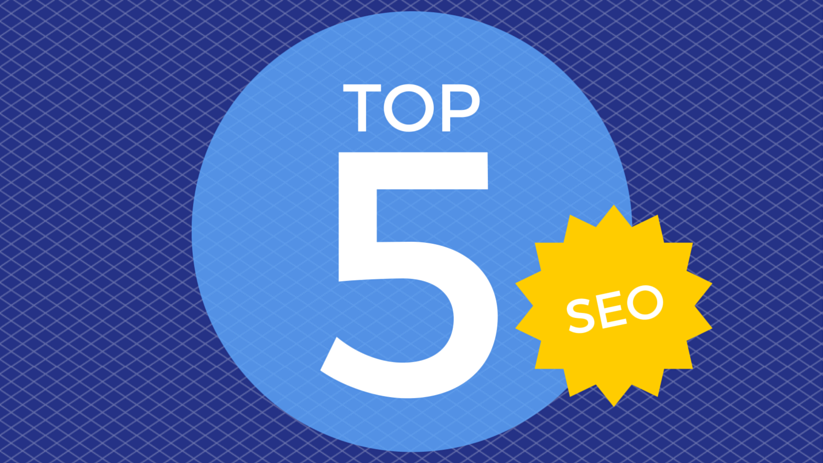 Are the dark arts of SEO ranking high in your marketing strategy? We've rounded up some great posts on using SEO to help build your brand, keep up to date and cut costs.
BRAND BUILDING WITH SEO
Still unsure on the benefits of SEO on your brand? Neil Patel has put together a great post on how integrating SEO in your inbound methodology leads to increased sales. He thens dives into how you can use it in your storytelling, design, social media and most importantly, brand reputation.
Read more on Neil Patel
LOWDOWN ON LINKS
There are a lot of different suggestions out there regarding links. So which are the links thatreally matter and continue to matter? Jon Cooper of Point Blank SEO has done the legwork and laid out his conclusions.
Read more on Point Blank SEO
COST CUTTING YOUR SEO
Does great SEO always have to cost a lot? There are a lot of different options out there from agencies to freelancers. If you are putting together your first ever strategy or re-evaluating your current one. Samuel Edwards offers up 5 ways you can help cut costs.
Read more on Inc.
LOCAL SEO
You may want to be seen everywhere and by everyone but it's always good practice to keep in mind your neighbours. If you want to increase your visibility for local listings, Miriam Ellis has put together a great checklist to get your local SEO on track.
Read more on Moz
GET INSPIRED
Keeping content diverse and fresh is difficult. Alexandria Heinz has put together a fantastic compilation of content marketing examples to help inspire you. They are broken down by items like traffic, LRDs, and interactivity. If anything, you'll probably find your next procrastination site. Lots of engaging and educational examples.
Read more on Business 2 Community
BONUS TIPS
As SEO changes constantly, so do the tips and techniques.
Doncho Karaivanov of Inet Solutions has put together a whopping 80 tips for 2016.
Read more on Inet Solutions